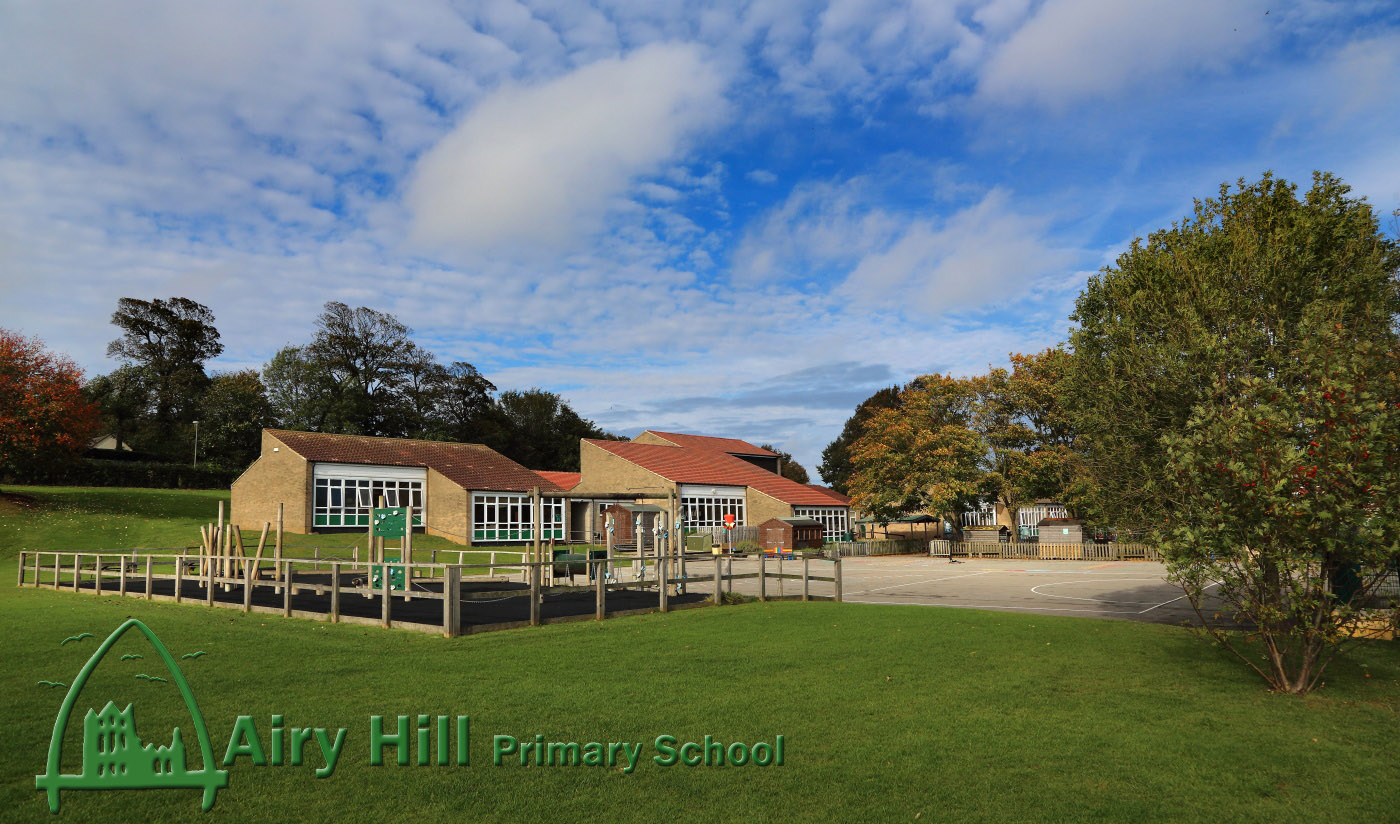 The school day begins at 8:50am. Children may begin to arrive at 8:40am when the school gates are unlocked but should be supervised by an adult until 8:50am when the bell is rung.
Lunch takes places from 12:00noon – 1:10pm daily. During this time there is opportunity for children to eat their lunch and play outside with friends from their own class as well as other year groups. 
School closes at 3:30pm when children should be collected promptly.
Extended School Provision: Breakfast Club
The school runs breakfast club daily from 7:50am. For the cost of £2 per day, children receive up to an hour's childcare, a good breakfast and access to a range of games and activities.
Breakfast options include: Choice of cereals, Toast with a choice of toppings (including hot beans or spaghetti), a drink
Places can be booked via the school office
Extended School Provision: After School Care
The Endeavour Fun Club is based in the prefab at Airy Hill School. They provide out of school care for children aged 4 – 11 years old. Established since November 1998, the club has a 'Good' rating by Ofsted. The club is run by a friendly team of fully childcare qualified staff all with current Safeguarding and first aid training. Endeavour Fun Club is a home away from home, relaxed and secure environment where children can enjoy play based activities.
Endeavour Fun Club is open all year round (excluding bank holidays). Our opening hours are Monday – Friday, Term time 3.15pm – 6pm with prices starting at £4 and School Holidays 8am – 6pm with prices starting from £12.
Our Facebook page is frequently updated with current posts and photos of our activities. Places can be booked by contacting Kim on 07974974033.