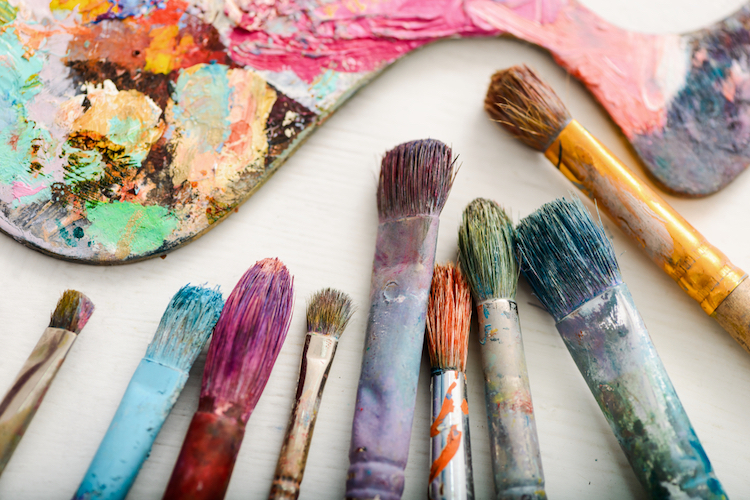 Our ambition at Airy Hill is to develop a range of artistic skills over EYFS and both key stages. Children should leave our school competent in sketching, drafting, composing and colour-mixing and with experience of wider artistic mediums such as sculpture, photography, and mixed media. In conjunction with these skills pupils will study significant artists and art movements, understanding that their style reflects the mood of the culture at the time and offers us a deeper historical understanding of our world.
A carefully planned, progressive and sequenced curriculum allows pupils to develop their artistic skills, revisiting techniques each year in order to make progress. Pupils explore historical context of art by using a range of source materials and are given opportunity to enrich their learning through school visits. Teachers are supported in their planning to ensure continuation and progression for each pupil.
Regardless of attainment level in core subjects pupils are encouraged to be actively involved in all aspects of teaching and learning. The intended outcome by the end of year 6 is that pupils will have a solid understanding of significant periods of art history and how they fit together and their impact on modern times alongside a range of artistic skills and a developing artistic style of their own.