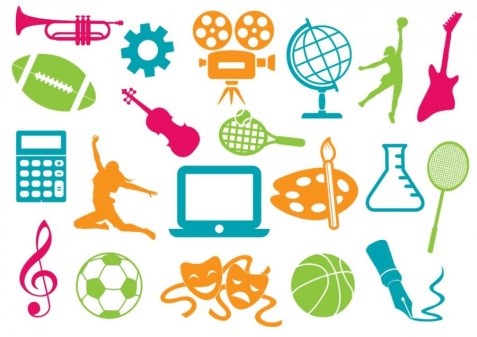 As well as encouraging our pupils to strive to achieve their best within the classroom, we also offer a range of extra – curricular activities. Most clubs take place during lunch times to ensure all children have the opportunity to attend with some additional activities starting at 3.30pm and finishing at 4.30pm.
We aim to provide our children with the very best opportunities during their time at Airy Hill.
Almost all school clubs are run by school staff and therefore have no cost. Thank you to all staff, who generously give their time to enhance provision for our children. Some clubs are delivered by external providers and therefore incur a small cost. Please see the termly letter outlining the school clubs rota which is sent at the beginning of each term to identify what is on offer and to help your child select clubs which match their interests. If you require an additional letter, please contact the school office or your child's class teacher who will happily sort this for you.