Airy Hill's Anti-Bullying Ambassadors are children who have put themselves forward as role models for friendly and safe behaviour, in and around school. One child from each year group is selected and this changes every academic year.
As ambassadors, the children are committed to creating and maintaining an environment where we all feel happy, supported and safe. Having the ambassadors provides our pupils with another person, in the learning environment, that is trustworthy and can make them feel comfortable and happy at school.
Here are some thoughts from our Anti-Bullying Ambassadors:
"I like school, it's a good place to learn. I play with my friends"
"School is a really good place. I like to play with others and help sort out fall outs."
"I wanted to help people if they are lonely"
"In this school, I wanted things to change for people to stop saying mean things. I think I'm doing a good job."
"School is good. It's fun. Me and my friends have fun at school."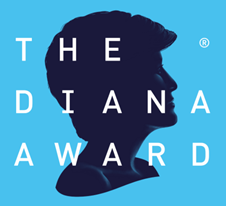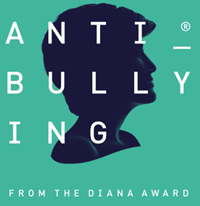 The Diana Award's Anti-Bullying work is supported by HRH The Duke of Cambridge and engages young people, parents and adults to change the attitudes, behaviour and culture of bullying by building skills and confidence to address different situations.