Spelling
At Airy Hill, spelling lessons occur every day for 15 minutes. Within these sessions, children use the spelling scheme, No Nonsense Spelling, which builds on high-quality phonics teaching by supporting children in understanding morphology, spelling strategies, the orthographic nature of words, patterns, word origins, common exception words and personal spellings. The programme matches directly to the expectations within the National Curriculum and progresses at the appropriate rate.
National Curriculum - Spelling
Please see your child's year group document attached to see how they will progress throughout the year.
Some of the strategies which we use are outlined below
Children are no longer assessed using spelling tests at the end of the week. The children now complete dictated sentences on a Thursday and create their own sentences using their spelling words on a Friday. This ensures that there is a focus on using the words in a context and children are continually being taught and then rehearsing the rules in school.
The research behind this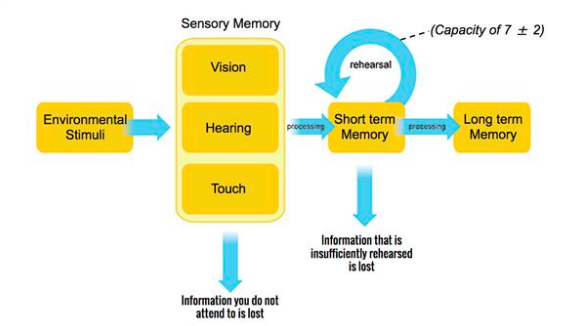 In order to support pupils at home, we still send home a copy of 5 spelling words so that they can go over them if they wish. However, these are not for test purposes!