Reading at Airy Hill Primary School

Part of our mission, here at Airy Hill Primary School, is to ensure that reading is at the centre of all learning at home and at school. Pupils at Airy Hill are familiar with and enjoy listening to a wide range of stories, poems, rhymes and non-fiction both discretely and as part of a text-rich, wider curriculum.
Our school is committed to:
Teaching EVERY child to read regardless of their background, needs or abilities
Closing the word gap
Developing a love of reading
Our offer to you...
Children will be taught using the Letters and Sounds phonics programme throughout their time at Airy Hill
Phonics teaching will begin on day 1 in Reception enabling all pupils to make a strong start
Our children will be taught by a team of expert reading teachers and DfE English Hub specialist
Children will develop their vocabulary through story time
All children will have access to enriching texts
Daily practise and application of reading will enable children to develop their fluency and comprehension
Children will have continual access to an enriching and wider curriculum which is text based
Any child who falls behind will be identified quickly and supported immediately
How do we promote the love of reading?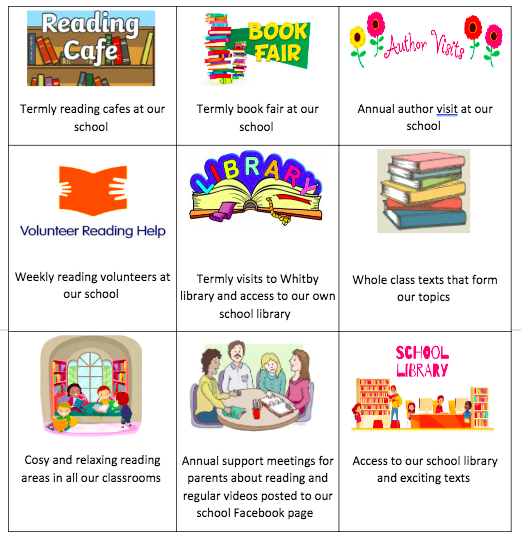 How are phonics and reading taught throughout the whole school?
Phonics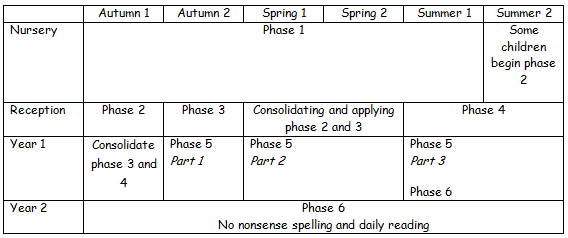 Reading

To find out more about how we teach reading at Airy Hill and how you can support your child further, download documents found on this page.
Early Reading @ Airy Hill Primary School
Reading @ Airy Hill Primary School
---
Reading at home
"Reading for pleasure is more important for children's cognitive development than their parents' level of education and is a more powerful factor in life achievement than socio-economic background." (Sullivan and Brown, 2013)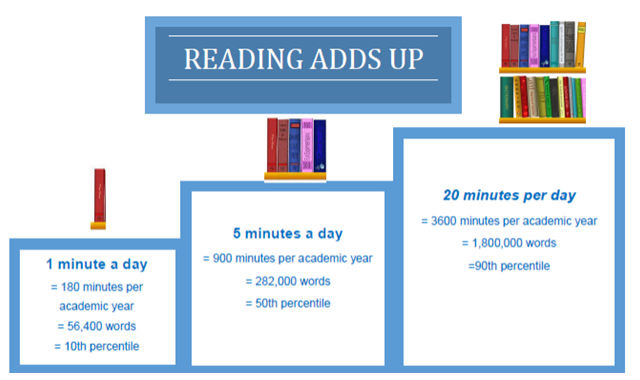 How you can help your child with reading at home and questions you may ask …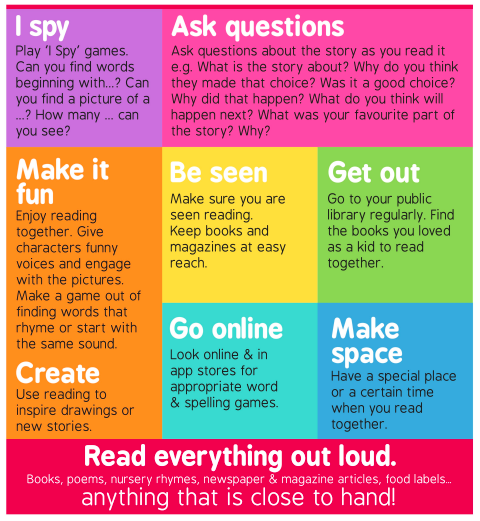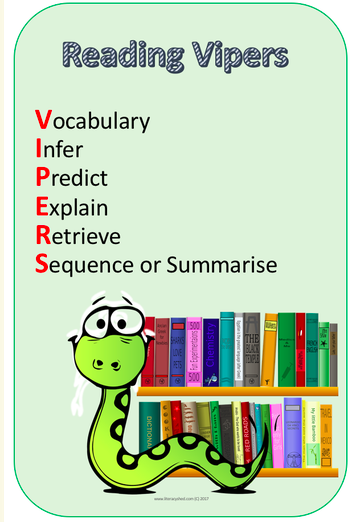 KS1 questions to ask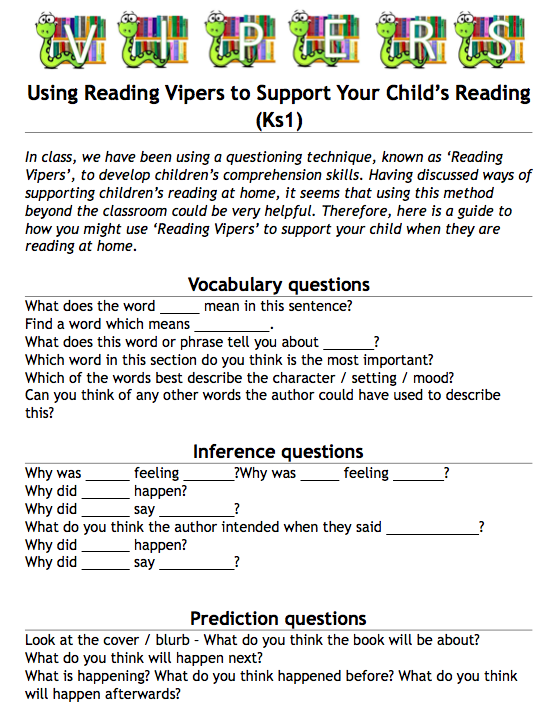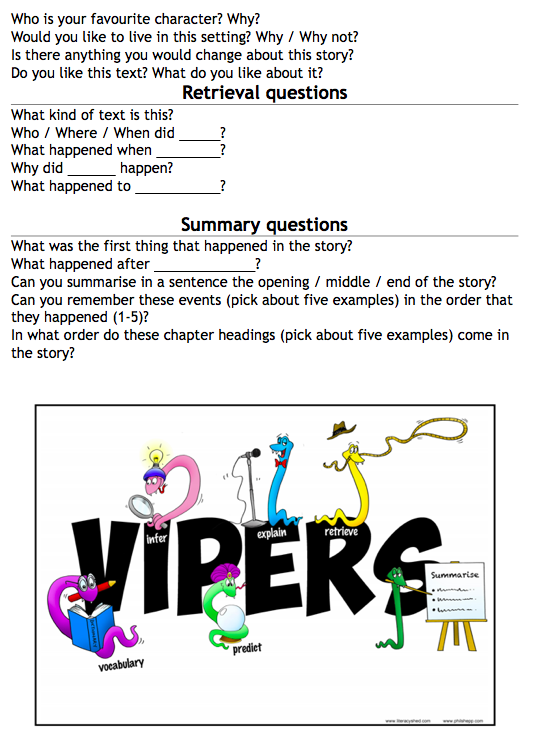 KS2 questions to ask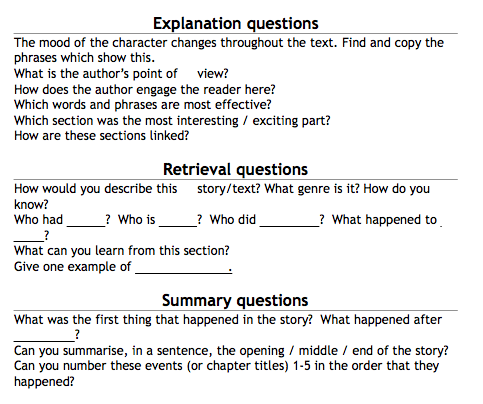 Home reading books
For a child to enjoy reading, they need to be able to access texts at their level. All individual and group reading books in reception and KS1 match the pupils' phonic knowledge, ensuring all words can be decoded.
Children are provided with one reading book each week which they are encouraged to read three times. Research shows that children make the best progress when they read and re-read a text so that they can decode, read fluently and comprehend the text.
Alongside this children are encouraged to take home a book of their choice (often a picture book in KS1) to share with their family and develop their love of reading. This can be changed as often as desired.
Children in KS2 read books pitched at or above the expected standard for their age which they can find and enjoy in their class reading area. These books are changed with the class teacher's guidance and children are encouraged to read as regularly as possible at home.
Pupils choose to work their way through the reading scheme in whichever order they wish and can choose from a range of fiction and non-fiction texts. Having high expectations is very important; all pupils are expected to read at home for 20 minutes a night. In addition to this, pupils may also be reading their own book from home, the local library or the main school library
To find out more about how we teach reading at Airy Hill and how you can support your child further, download documents found on our reading page or alternatively arrange to pick up copies of any documentation from the school office.
Help Your Child with reading at home ideas
Overview of letters and sounds
Parent support with letters and sounds booklet
Parents phonic screening check guidance