Children at Airy Hill Primary School enjoy being active and playing sports – all children receive at least two hours of PE lessons each week with many taking part in additional sports clubs and enrichment activities.
As part of the Whitby Schools Sports Partnership, Airy Hill children benefit from regular opportunities to play alongside children from across the area and, if they wish, in matches and tournaments. Airy Hill's engagement in these events is high and for the last two years we have proudly qualified for the Schools' Games Event in York.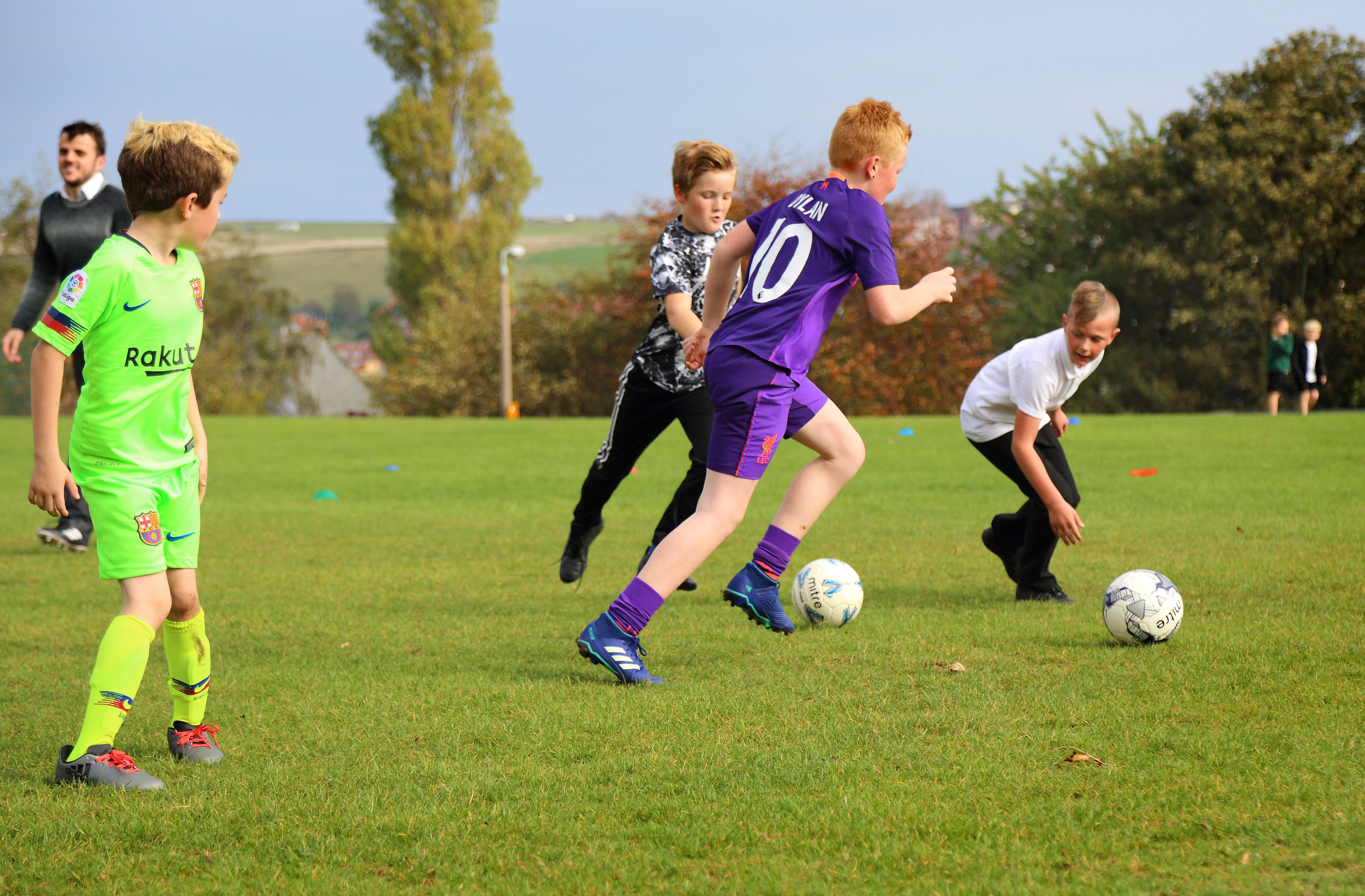 The school employs a Sports Coach one day per week who delivers fun and engaging PE lessons to children from Reception to Year 6 as well as providing high quality staff CPD to teachers. Children love their lessons with Mr Bates! Hannah Verity Dance also provide each child with a term of dance lessons each year in our modern dance studio. We have a specialist PE Higher Level Teaching Assistant who also delivers quality PE lessons alongside class teachers.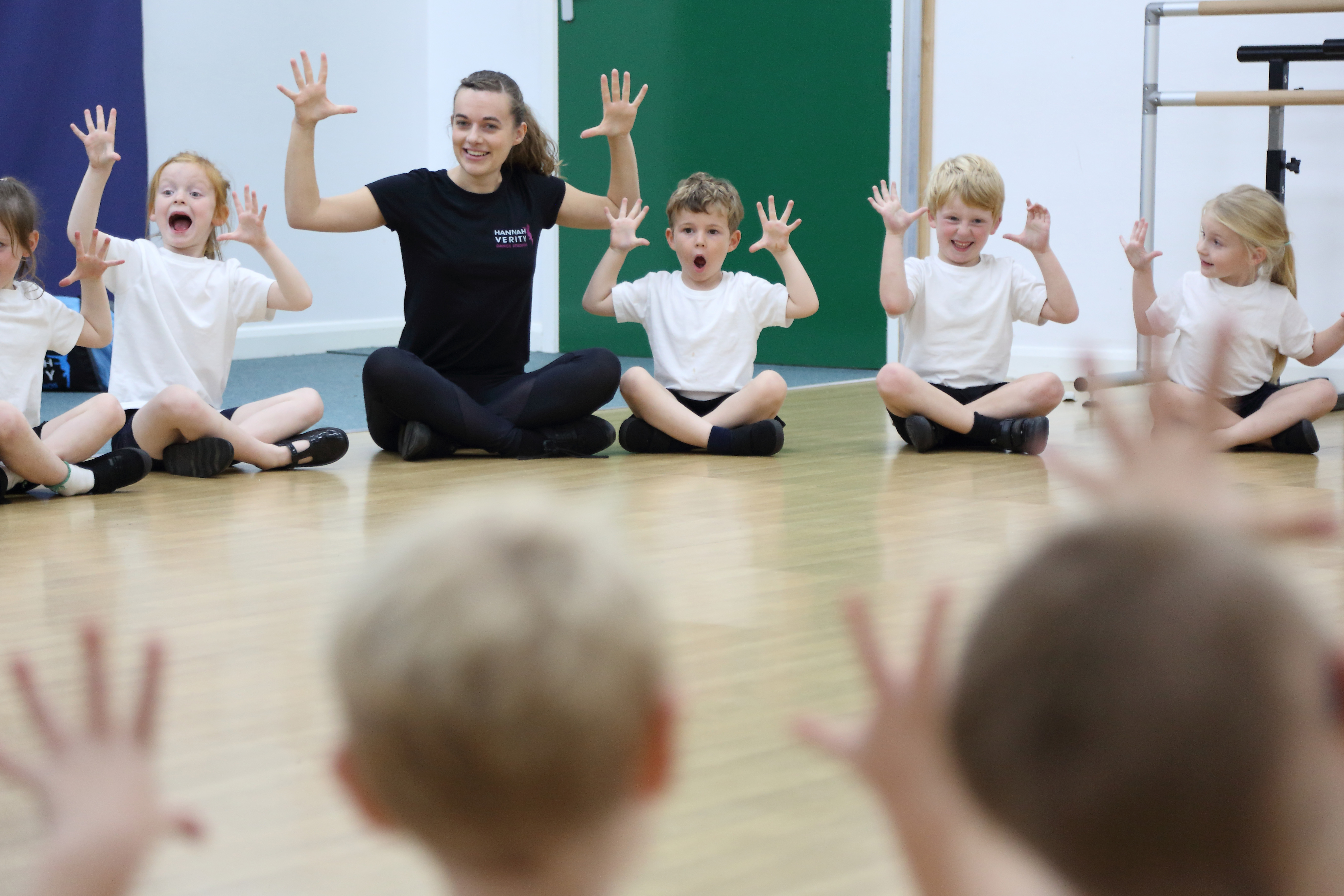 Children from Year 4 upwards, receive a term of swimming lessons each year, this is something the school aims to extend to ensure that all children are confident swimmers by the time they leave primary school.
At Airy Hill we believe that the benefits of being active extend beyond physical health and so we encourage children to be highly active during breaktimes in our large outdoor area. We also use outdoor learning in our 'Field Study Centre' and regular Forest School lessons to promote the benefits of being active in the great outdoors!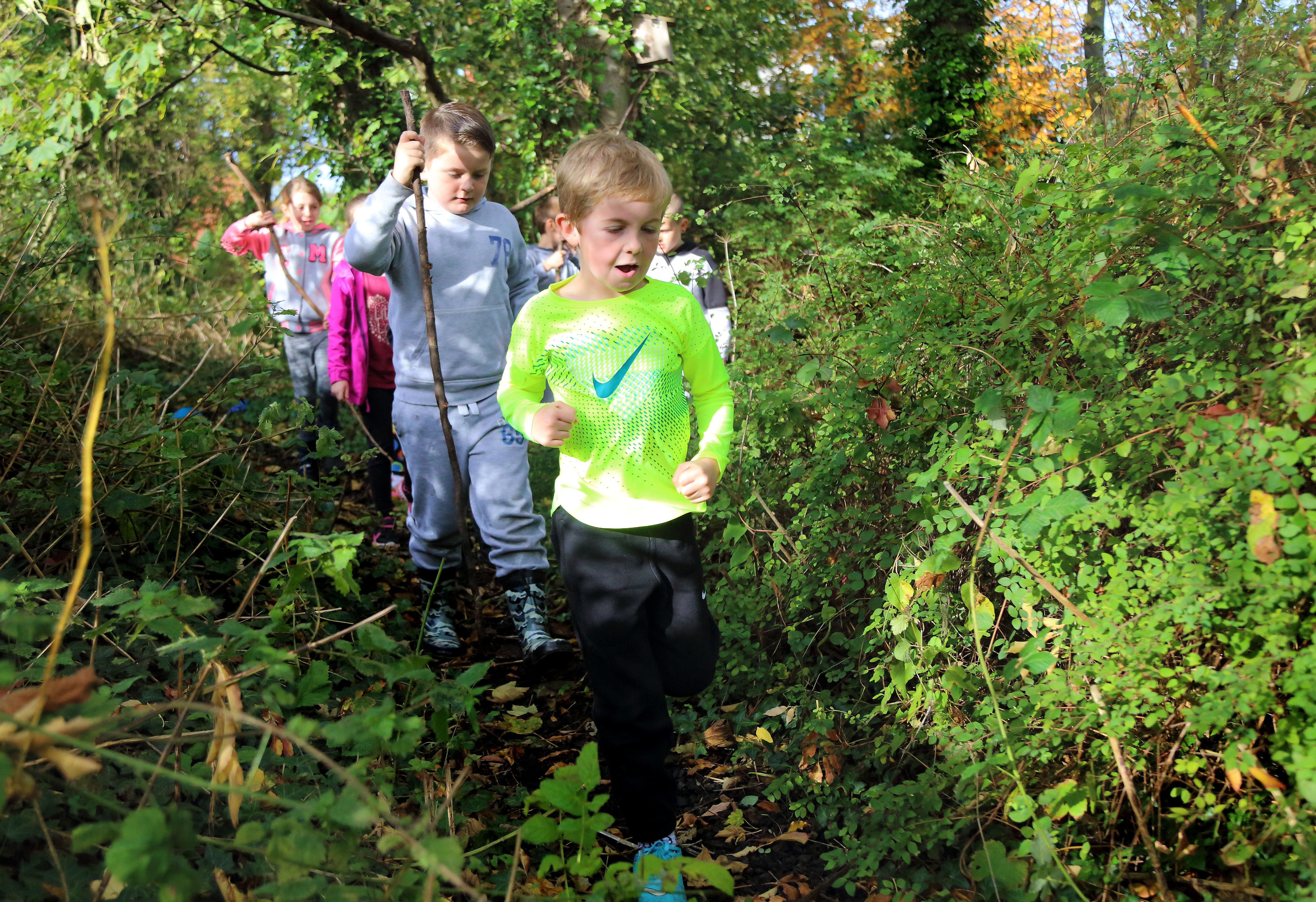 PE and Games Report for 2016